Communications

Nike
Related Topics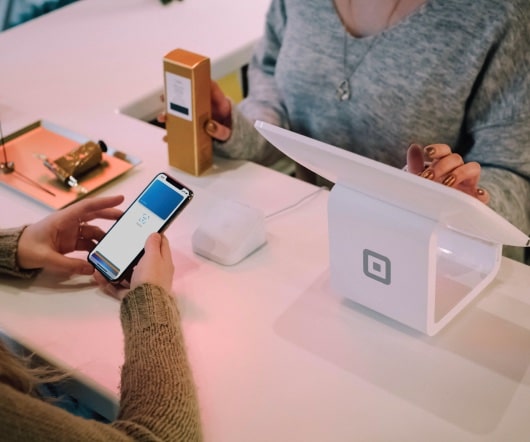 The 6 Keys to Donor Retention
Fundraising 123
OCTOBER 16, 2013
If your favorite sportswear company is Nike, you''re not alone: Seventy-percent of Nike''s customers say they would buy a Nike product again. Follow these six simple tips to become the Nike of nonprofits and start turning first-time donors into lifetime givers: 1. Connect early and often. Be personal.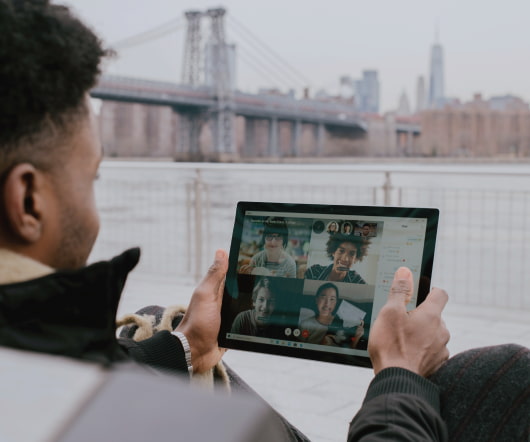 Nonprofit marketing: Just Do It
Nonprofit Marketing Blog
AUGUST 12, 2011
I taught at American University yesterday, and I found one of the biggest challenges for the communications class was focusing not on our agenda but rather that of our audience. I was reminded of the below example from my book, so I thought I'd share it. And if you're an athlete, you are a potential Nike customer. Just do it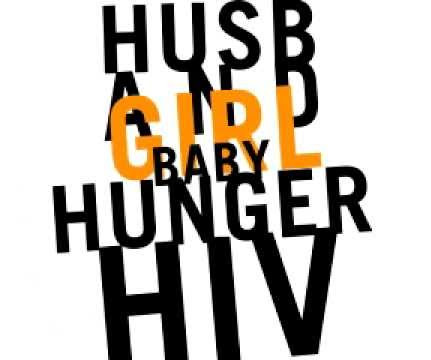 The Girl Effect
Public Sector Marketing 2.0
SEPTEMBER 26, 2010
She came across it by reading a Nicholas D. Kristof article in the New York Times ( Build, Boast, Sell ).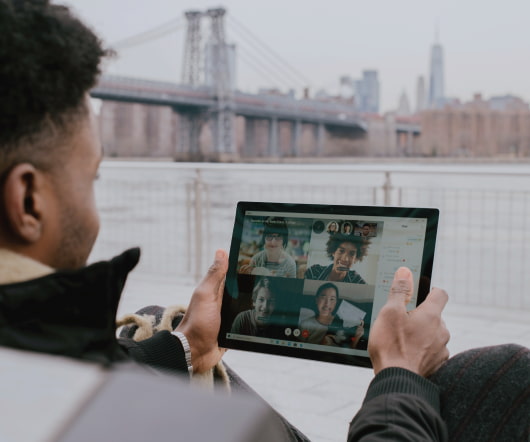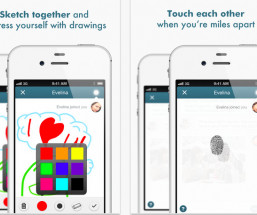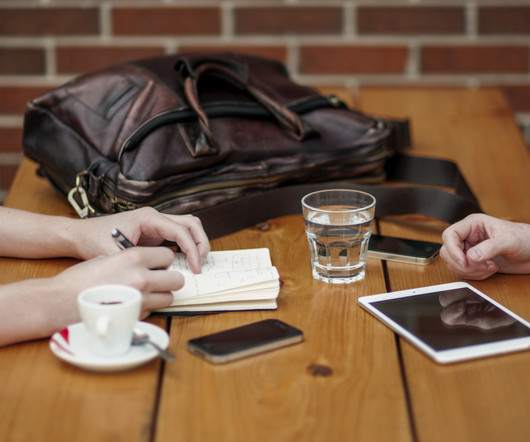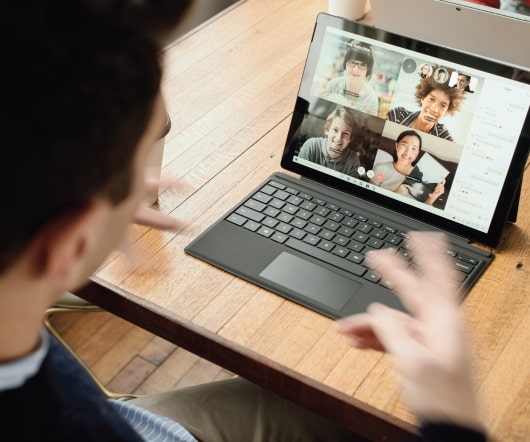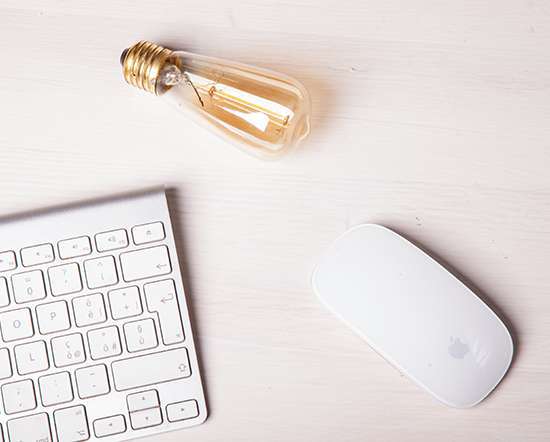 The new world order of branding - and what it means to you
Nonprofit Marketing Blog
SEPTEMBER 26, 2011
That was the message Jelly Helm delivered at last week's Communication Network conference. Jelly is principal of a communication arts studio in Portland and a former executive creative director of Wieden+Kennedy , where he was creative director for Google, Coke, Starbucks, Target and Nike, among other brands. improved!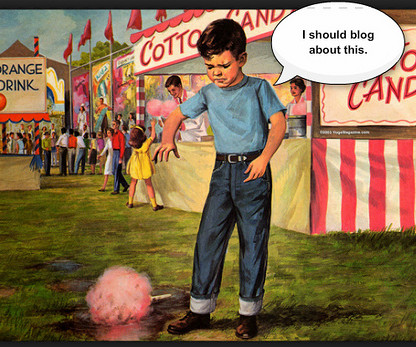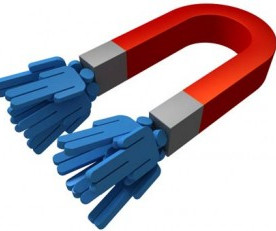 Magnetic Cause Marketing in 3 Easy Steps
Selfish Giving
AUGUST 16, 2010
like Jeff's thinking because he's talking about creating and communicating a powerful experience, a powerful feeling for the donor.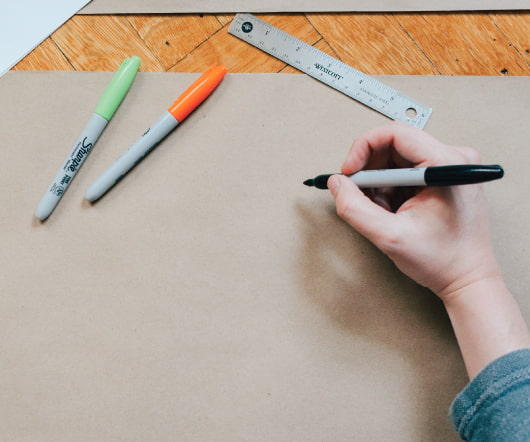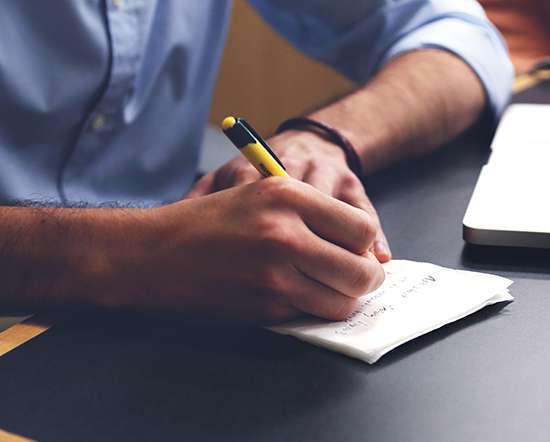 Social Media: What Priority For Fundraising?
The Agitator
SEPTEMBER 17, 2009
The power of social media marketing is to reach out to people who are not already fans, outside the setting of direct communication between brands and people — instead generating conversation between people about brands. Here are some additional views. Give us your opinion in this quick Social Media Verdict survey.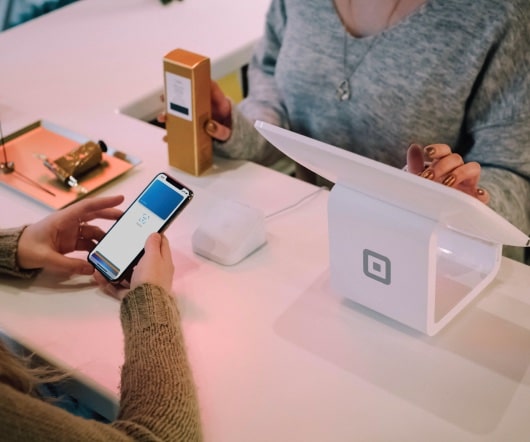 The Future of Fundraising
Marketing for Nonprofits
AUGUST 4, 2011
Smart nonprofits will learn the fine art of communicating via multiple channels and meet donors where they live. If I can customize the color and style of my new Nikes, why can't I customize my philanthropy — i.e., only give to specific individuals, locations and projects that I like? Here is my new column in Fundraising Success.